5 Apps For Your Phone That Could Save Your Life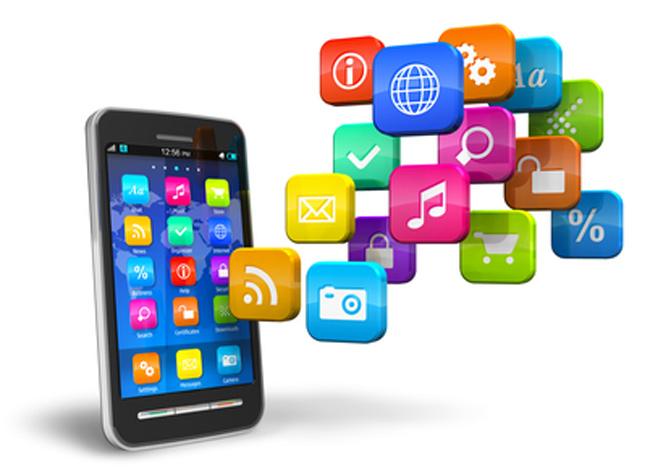 Nowadays many people communicate using cell phones. There are cases where you may be faced with an emergency. You may be the one who is involved in an accident or your friend whom you may have travelled with. In such a case you will like to get help of other people who are close to you .A part from looking for help from other people who are close to you, you will also need to contact experts in the field. Some of the experts that you will contact will include policemen in case of an accident or paramedics in case of a sudden disease. The developers of phones have come up with different applications that will really help you during emergency cases. The following are some of the 5 applications that you can have on your phone which can help you during emergency cases.
1.Smart ICE4Family
This is one of the apps that you can have on your phone which is very necessary for emergence cases .The app works in such a way that you can store your medical conditions .A part from storing your own medical condition it allows you to store other peoples` medical conditions of up to eight people. In case you are the head of the family you can store all the data necessary for your family members .This information is very necessary for paramedics to refer to during an emergency case that may involve your members. The app has an EMS mode which can alert paramedics of your exact GPS coordinates.
2. TextPlus
This is another app that will allow you text multiple contacts where you can inform them of your emergency condition. The app is very helpful where it makes use of data connection which enables easy reach of your close members for you to ask for help in cases of emergencies.
3. Disaster Alert
This is an app that is very helpful in informing you of any incoming disaster. It operates globally where it can inform you of any disasters that can occur in different places of the world such as wild fires, volcanic eruptions, tsunamis, hurricanes among others.
4. Pocket First Aid and CPR
This is an app that can help you during disasters. It provides crucial information about different first aid measures that you can apply for you to survive. By the fact that the app provides you with first aid information, it will avoid you cases of panic that can make the condition worse.
5. iSOS – GPS emergency locator
This is an app that will allow you inform relevant people such as doctors and policemen about your condition in case of an accident. The app automatically sends your information and location to the people which can lead to your rescue easily.