Home Burglary: Top 6 Deterrents for Burglars
A burglary is considered a "crime of opportunity" largely because criminals usually look for the easiest way to invade our homes; the open window, open garage door or the unlocked door.  If there is an opportunity to get into your home, no matter where you live or who you are, burglars will grab the chance. In the United States approximately 40 homes are burglarized every 10 minutes. Fortunately, there are numerous practical security measures that you can take to make it difficult for potential burglars to gain access into your home.
1.Secured Windows and Doors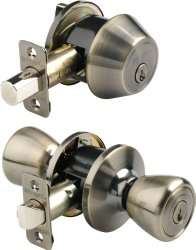 Approximately a third of all home burglaries, the burglar gains access to the home through an unsecured door or window. Therefore, the first step towards securing your home against burglaries is having solid exterior doors with sturdy deadbolt locks. You can also install eyebolts in all sliding windows to allow for good ventilation without leaving room for intruders.

2. Install a Home Security System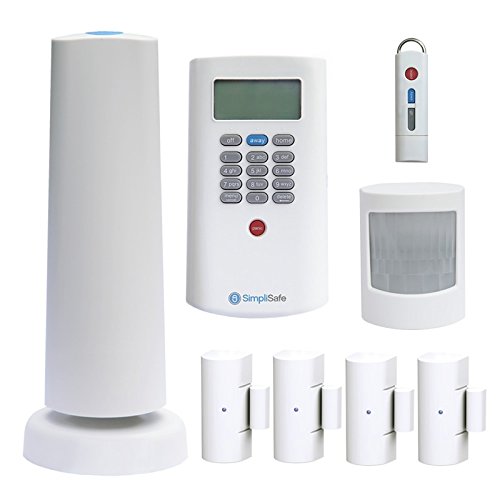 Besides making noise when there is an intruder in your home, you also want your home security system to call for help (alert the relevant authorities). A burglar alarm system is one of the best deterrents for burglars especially for people who have valuables that need protection, are away from home for fairly long stretches or live in an area where burglaries are rampant. Your local burglar alarm systems company will recommend the best systems for your specific needs.

3. Install Motion Sensor Lights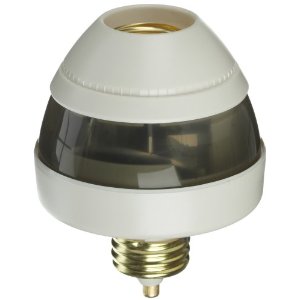 Motion sensor lights turn on only when they detect motion. This is a great way to illuminate different areas of your home only when needed. The sensor lights will come on as soon as something/someone enters the area under cover of darkness. Outside lighting is one of the most effective and cheapest deterrents to burglaries and other crimes. Motion sensor lights offer the ease and convenience of having lights that come on automatically.

4. Surveillance Cameras – To Prevent Home Burglary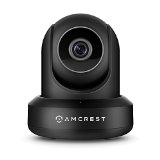 Although video surveillance systems can be a bit costly, they can help homeowners sleep better at night or give them peace of mind while on vacation or travelling on business. However, you can also put up "dummy" cameras if you don't want to go the full path of installing surveillance cameras. Although dummy cameras can intimidate burglars, its main downside is that it can't provide any evidence in case a burglary occurs.

 5. Lock your Windows and Doors
Many homeowners fail to lock their windows and doors. Always lock up every time you are going out and also keep the windows and doors locked even when you are home; especially at night. However, if you like leaving screened windows and doors open on nice days; you should install high quality locks for all sturdy screens.
6. Home Security Checks
Most local police departments usually offer an invaluable public service which is often underutilized. You can call your local police department and ask them to conduct a home security check on your property. The officer in blue will walk while inspecting the inside and outside of your home which will enable them to offer suggestions on areas that need improvement.
5 Ineffective Burglar Deterrents that Should be Avoided.
1.Getting a Big Dog to Guard Your Home
Large dogs usually seem intimidating initially. However, you should focus on the dogs bark rather than its size. Dogs with very friendly personalities are great house pets, but won't do homeowners any good as guard dogs. It's better to get a feistier breed that barks excessively at the sight of any possible intruder on your property. Burglars' greatest fear is being caught in the act of breaking in. Therefore, a barking dog serves as a great deterrent for potential burglars because it attracts a lot of attention from neighbors and passersby.
2.Stopping your Mail Delivery
An experienced burglar doesn't just show up to the home they intend to rob. They usually pick it out way ahead of time in order to observe and learn the routine and schedule of its residents. Therefore, changing your regular routine will be taken as a sign that the residents are away from home. If possible, it's better to ask a neighbor or trusted friend to collect your mail while you are away.
3.Leaving the Lights on While you are Away
This is a dead giveaway sign to people staking out your home because it consistently sends an obvious message that the residents are not at home. You are better off installing timers that automatically turn the lights on and off throughout the day giving the impression that you are still at home
4.Using Company Alarm Signs as a Burglar Deterrent
Most homeowners think that they are dissuading burglars by placing company signs that show that their homes are protected by well-known security companies, when they are actually giving intruders the information they need to figure out the most convenient time to break into their homes. For instance alarm company signs can be used to sidestep security systems because they lat burglars know the systems they need to bypass.
5.Using Portable Home Safes
It might be difficult to break into a safe, but it's not impossible. In fact, anyone can do it provided they are equipped with the right tools and time to spare. Even safes that attached to a wall or the floor can be removed from your house. With all your valuable items conveniently located in one area, you might be helping out the thief unintentionally. Make sure your safe is either bolted down very securely or built into your home.