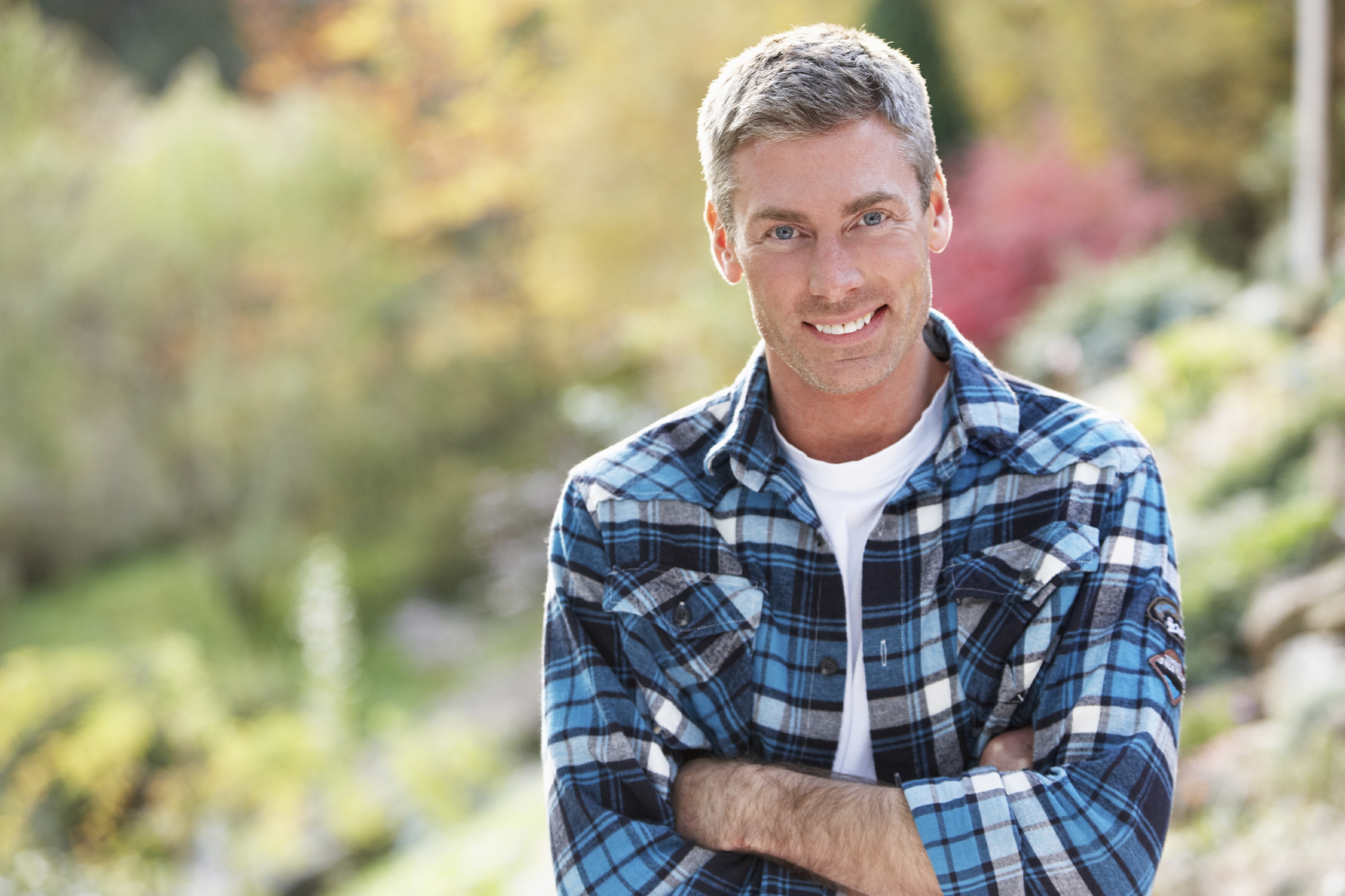 About Us – Your Emergency Plan
Hi, my name is Greg.
I have served as a firefighter for 13 years in the state of Arizona USA.
During this period, as I'm sure you can imagine, I have witnessed many disaster situations – wildfires, house fires, tornados, severe damaging storms.
One in particular in the June of 2011, a massive wildfire threatened mountain towns in Arizona. This devastating fire could not be contained for a long period of time and extended to almost 500 square miles. This fire was regarded to be the second-largest in Arizona. Due to the effects of the fire, several communities and authorities were forced to evacuate.
Unfortunately, in this time I have also experienced first hand, loss of lives, loss of homes and possessions, property, livestock and even pets in all of these disaster situations. The effects on families, especially on those who have lost loved ones is enormous!
However, the outcome and severity of such situations in a lot of cases, could easily have been reduced by taking on some safety precautions and making your emergency plan. Having an emergency preparedness plan is vital! I can't stress that enough! However, most people need a little help – a lot of it is just simple stuff, but you MUST have a plan.
This is my area of expertise and apart from just helping you during fire emergencies, we at Your Emergency Plan, will help you come up with an effective emergency preparedness plan for you and your family.
There are specific details you have to be aware of in order for you to positively respond during an emergency. These details apply for those experiencing disasters either in their homes or in the community surrounding them.
Some of the things we'll be covering here at Your Emergency Plan
        Common meeting places
        Safe areas for your community
         Evacuation Shelters
        Identifying the method used by local authorities in notifying the public about a certain disasters.
         Understanding the difference between weather alerts.
        Actions to take in order to remain protected during emergencies.
         What items you'll need, including food, radios, batteries etc
         Ensure at least one of your family members is trained on how to carry out first aid services.
You can rest assured, we will help you with all aspects of your emergency preparedness plan.
Help the authorities who help you! BE PREPARED